Basic diving course – PADI – Open Water Diver and Scuba Diver
What is PADI?
PADI, the Professional Association of Diving Instructors, has maintained the highest standards in diving training quality and safety for years.
What is OWD?
Open Water Diver (OWD), a basic course in recreational diving, is the easiest path to the underwater world down to a depth of 18 m. Participants must be at least 10 years old.
What is Scuba Diver?
A basic diving course on a smaller scale. Graduates are fully qualified to dive within the limits of the OWD course accompanied by a diving professional.
The course includes:
Five theoretical training modules for approximately 8 hours (Scuba Diver 3 modules), which are connected with the student's individual study.
Five practical lessons (Scuba Diver 3 lessons) in controlled conditions (pool) leading to the acquisition of basic diving skills.
Four dives in the open water (quarries near Olomouc, Lake Senec in Slovakia, Croatia or Egypt) – Scuba Diver 2 dives.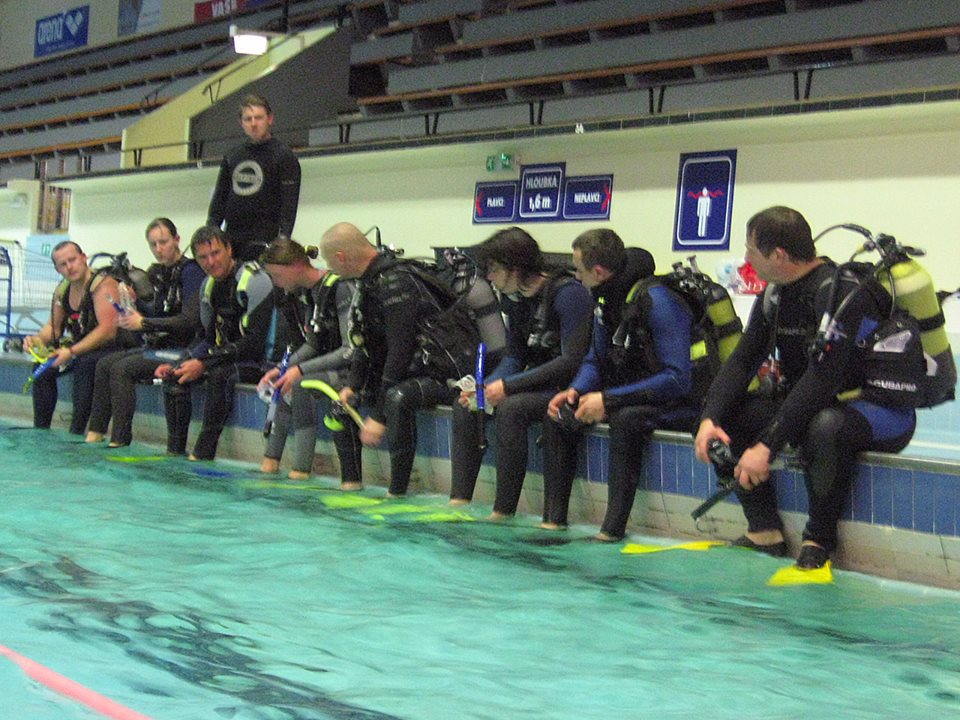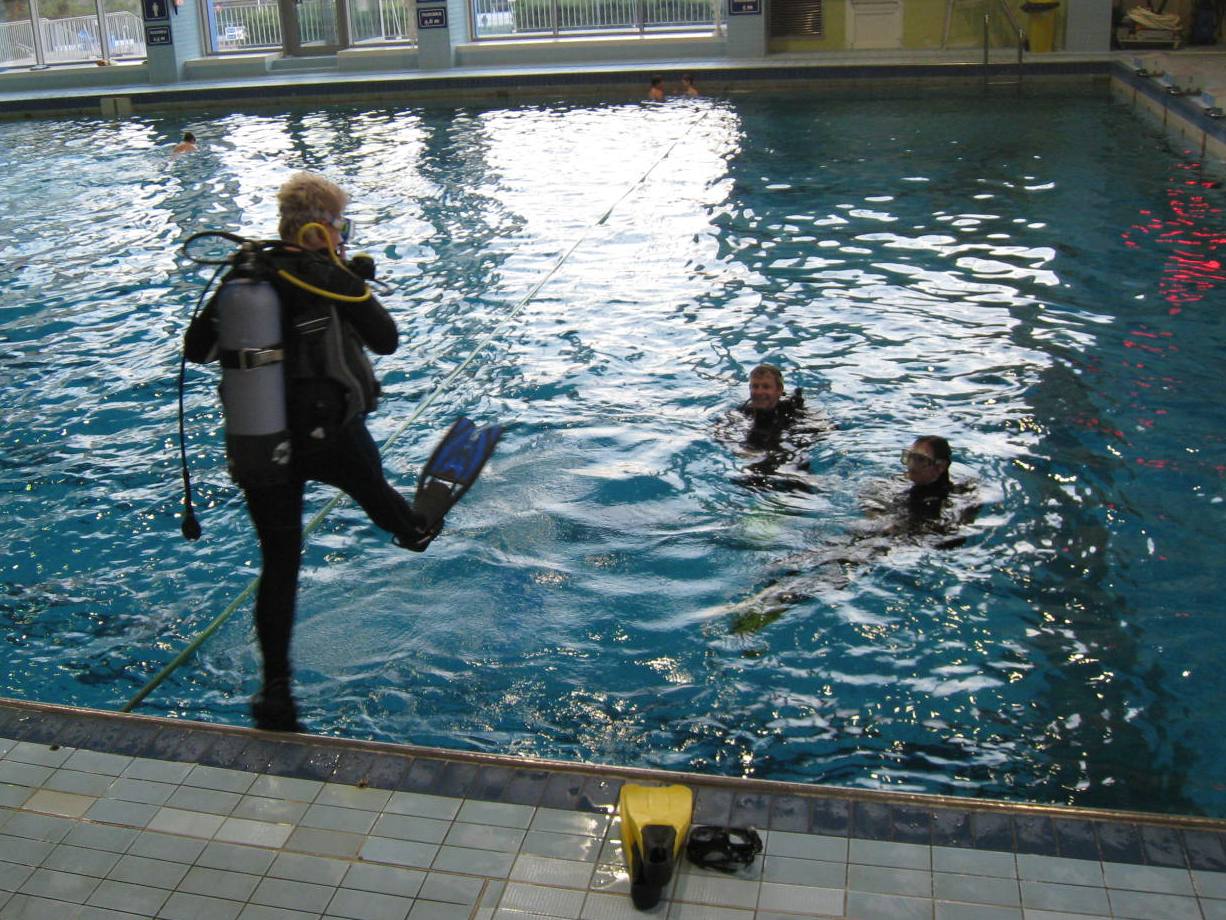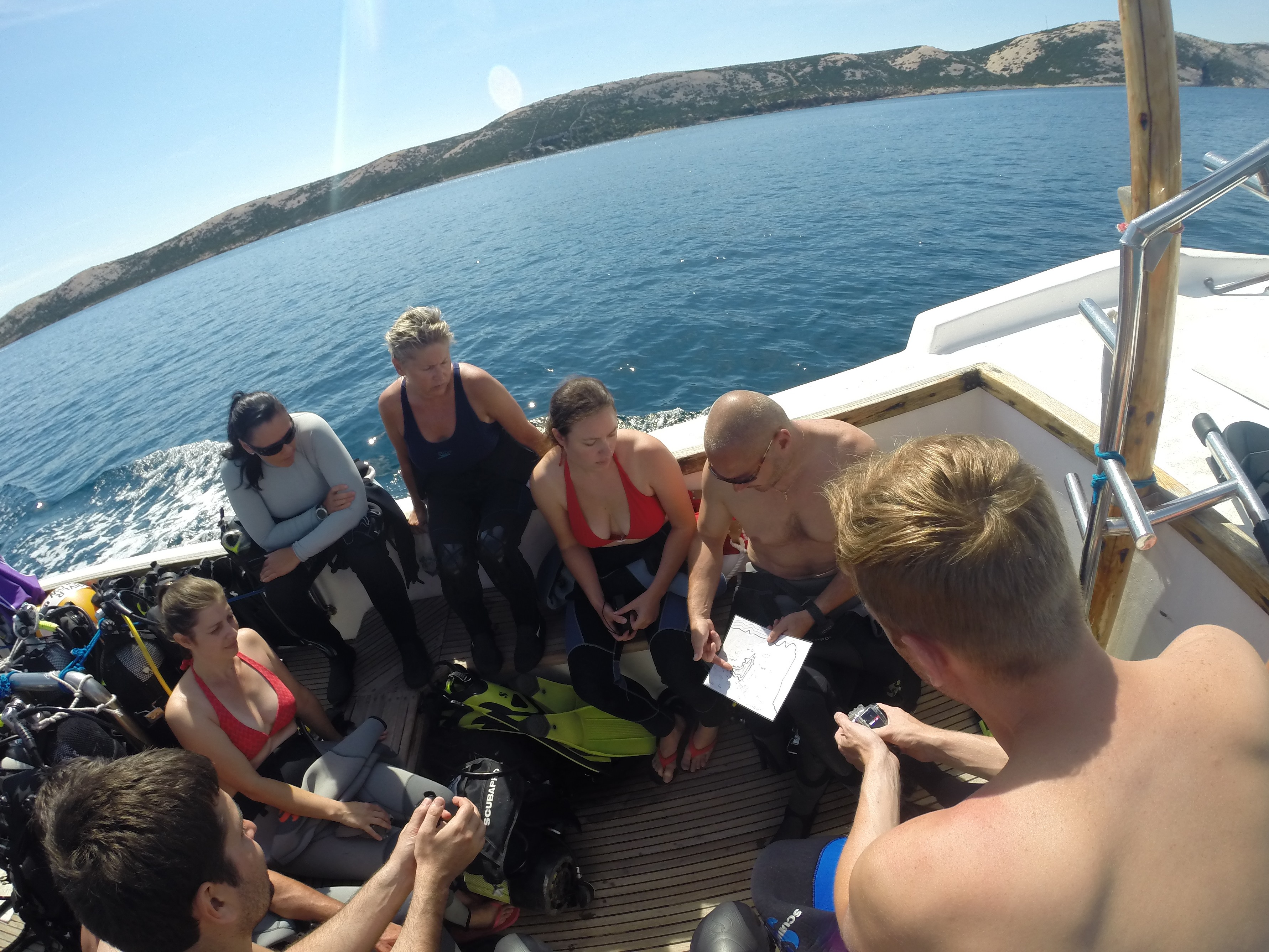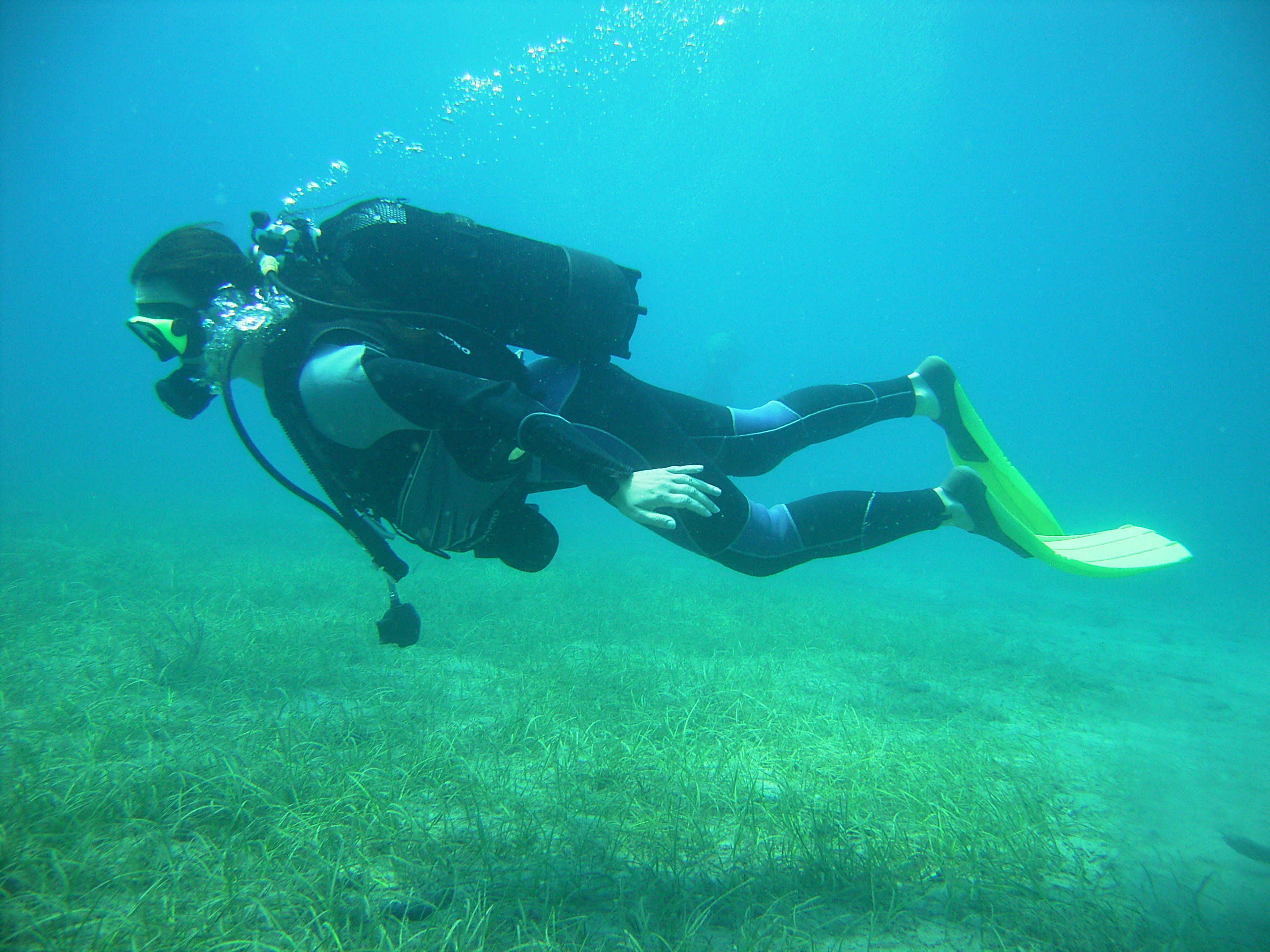 Price of courses:
OWD – CZK 8,000 (EUR 300)
OWD individual – CZK 12,900 (EUR 480), individual training with instructor, with the dates and times of theoretical lessons and open water training based on the student's possibilities.
Scuba Diver – CZK 4,900 (EUR 180)
The price includes course materials (textbook, dive planner), dive journal, gear rental (besides ABC = mask, snorkel, fins), tank filling, course instruction and dives in the open water in the Czech Republic (dives in other sites are charged), international PADI certificate, photo documentation of course and membership in the Devil Diving Club Olomouc.
Course dates:
By agreement or at times posted on the calendar of events, in the Czech Republic in the form of two weekends or five afternoons, approx. 3-7 p.m. (Olomouc, Prostějov, Šumperk, Jeseník) plus open water dives (possible on extended weekends or on family holidays in Croatia, Slovakia, Egypt, etc.).