Discover Scuba Diving (DSD)
What is DSD?
DSD represents the first diving experience for those who have not yet decided to take a basic diving course but would like to see what it's like.
DSD includes:
The program includes short theoretical preparation, practical introduction to scuba gear and training of basic diving skills in the water. At the end you will take a an adventurous dive underwater accompanied by the instructor.
Class location:
The DSD program is held either at a pool (Olomouc, Prostějov, Šumperk, Jeseník), at nearby lakes and quarries, or even abroad (Slovakia, Croatia, Egypt), where this initial training can be followed by an underwater dive at a local site.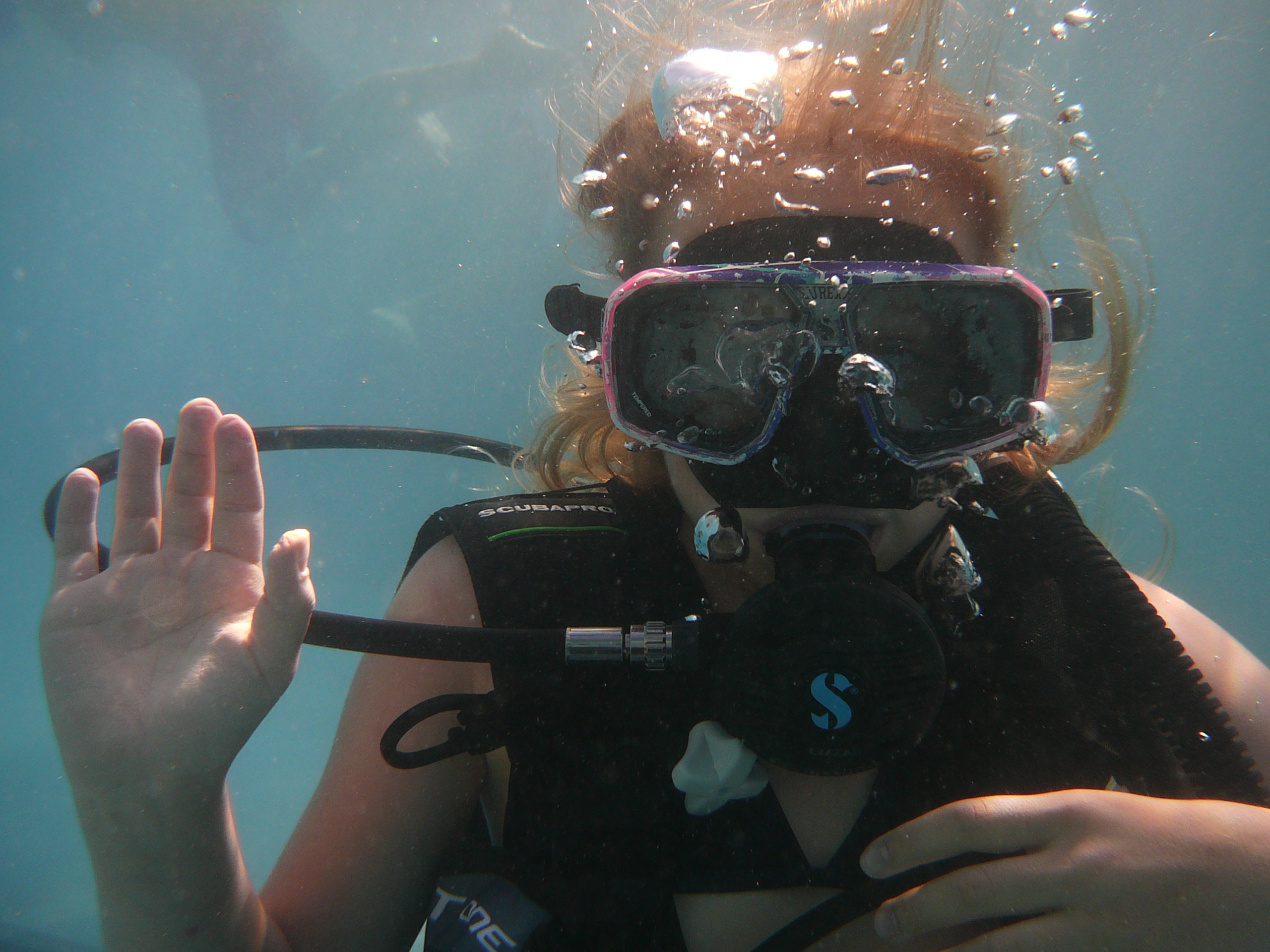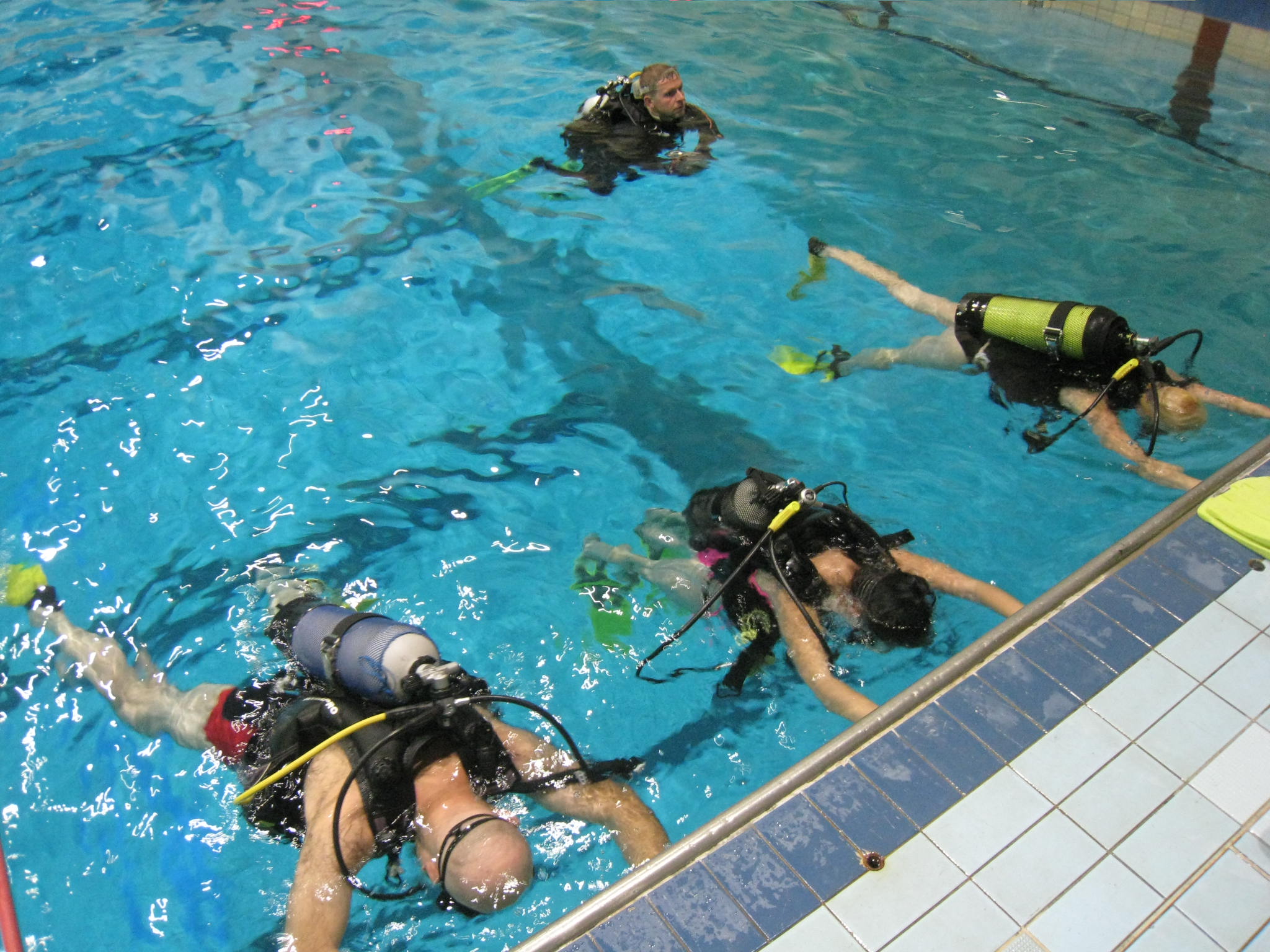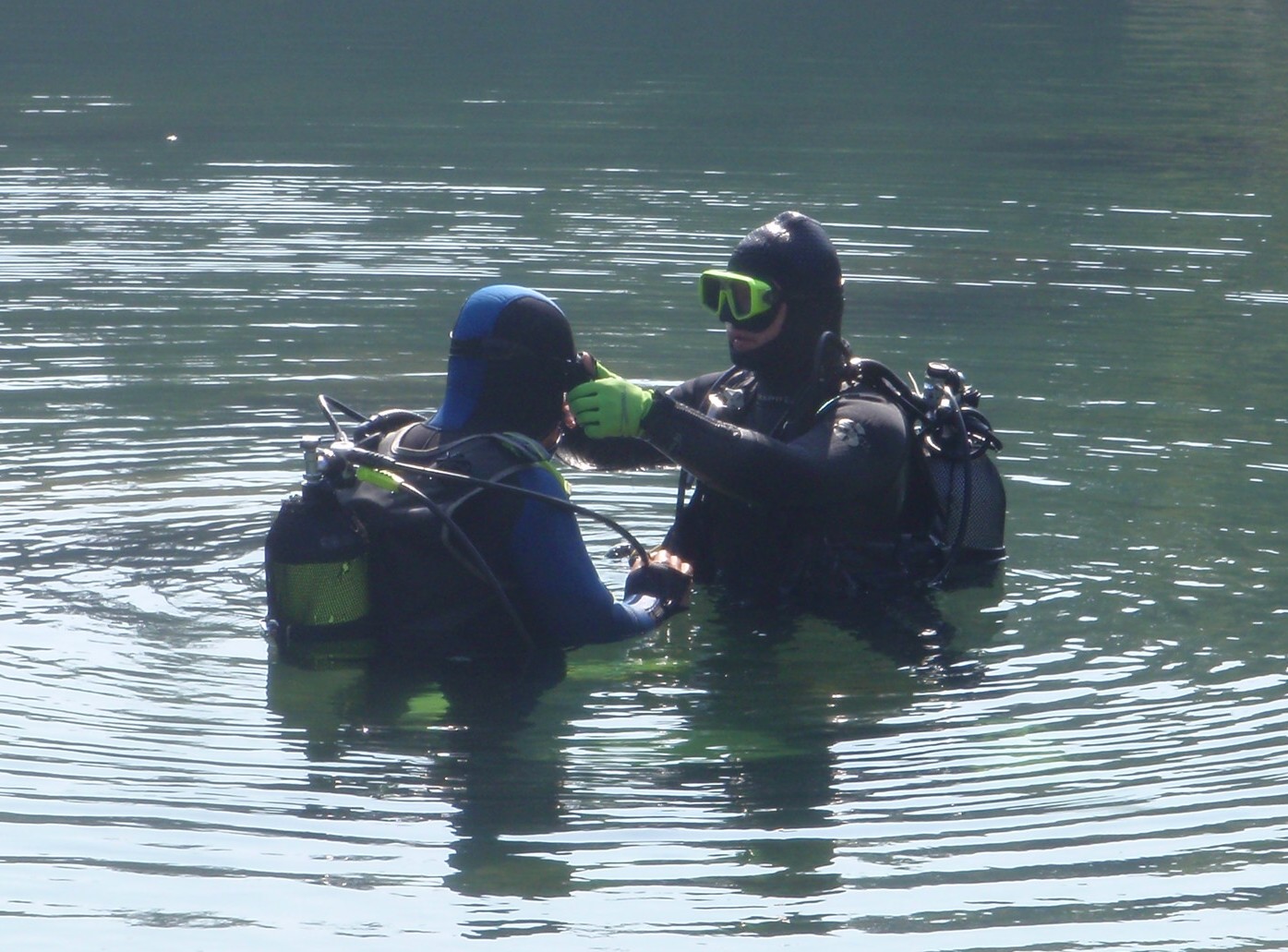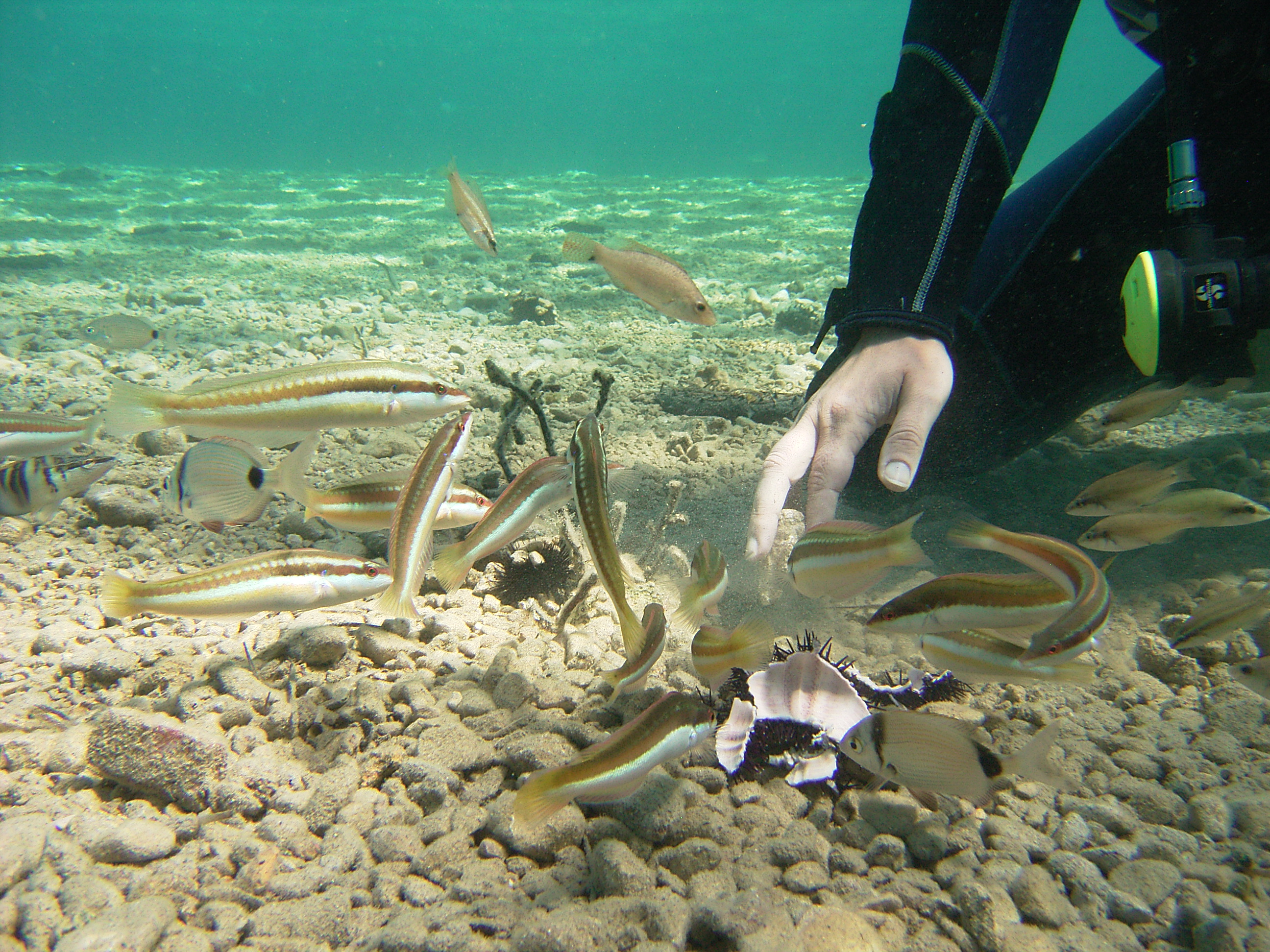 What does the DSD program look like under the water? Check it out on video
Price and conditions:
DSD in pool conditions – CZK 690 (EUR 26)
DSD in the open water (2 or more participants), including underwater dive – CZK 990/per person (EUR 38)
DSD in the open water (individual), including underwater dive – CZK 1,590 (EUR 59)
Should you decide to continue training in the Open Water Dive course (OWD), the Discover Scuba Diving is FREE!
The price includes gear rental, tank filling and a dive in the Czech Republic, theoretical and practical training and photographs from your course.
The price of DSD is included in the Open Water Diver basic diving course, and graduates of the DSD program have practically already met the conditions for the 1st training module of the OWD course.
The dates and times of pool courses are the same as the pool schedule on the calendar of events. Programs in the open water are by agreement or within scheduled events. Please contact us for information in advance.
Participants under the age of 18 must have the written consent of their legal guardian.
Participants must be at least 10 years old and in good health.